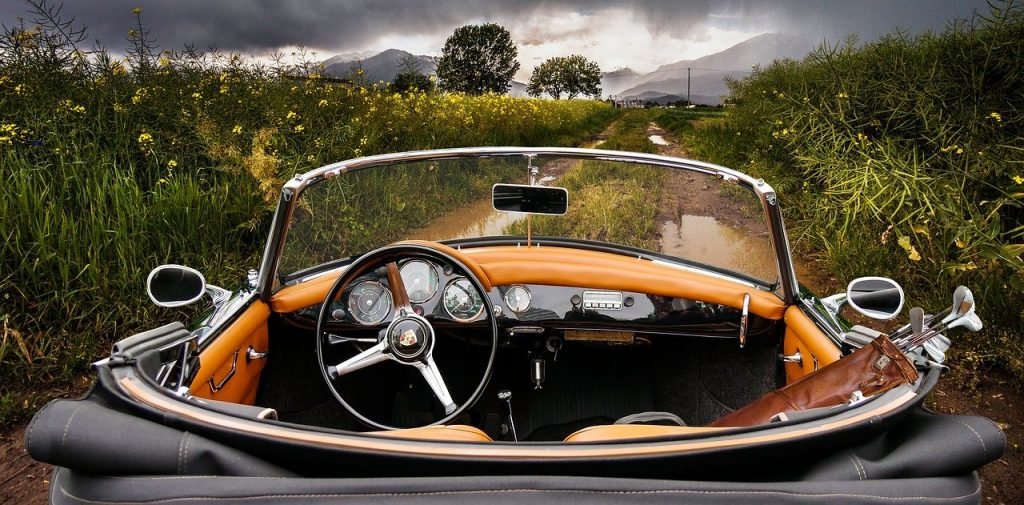 Buying or Leasing vehicle
Driving licence
Buying or Leasing vehicle
You can buy a car new or used from a car dealer. You can also buy a used car from another person who is selling his or her car. In most provinces and territories, used cars must pass a safety certification before they can be driven. If the car is not sold with a valid safety certificate, it is your responsibility to arrange certification from a licensed mechanic. You are also responsible for paying for any repairs that are necessary for the car to pass the certification. After you buy a car (new or used), it must be registered with the department that regulates cars and driving in your province or territory. At the time of registration, you will also need to get a licence plate. 
As an alternative to buying a car, many people in Canada lease a car from a car dealer. A lease is a legal agreement between you and the dealer in which you agree to pay them a fee to use the car for a specific period of time (usually several years). After this period ends, you must return the car to the dealer in good condition. 
Since a lease is a legal agreement, make sure you understand the terms and conditions of the lease before signing. If you only need a car occasionally or for short periods, it is always possible to rent a car from one of the many car rental agencies that operate in Canadian cities and towns. Make sure that car insurance is included in your car rental agreement. 
In some cities, there are car-sharing programs that allow you to use a car without buying, leasing or renting one. You may want to research this option to see if it meets your needs. 
You can get further information and guidance on the process of buying or selling a car from the department that regulates cars and driving in your province or territory. For information on consumer issues related to buying a vehicle, consult the Canadian Consumer Handbook produced by federal, provincial and territorial governments at www.consumerhandbook.ca or contact your provincial or territorial consumer affairs office.
Driving licence